I hope we all agree on this: "There is not such a thing as a stupid question". Only stupid answers exist a lot.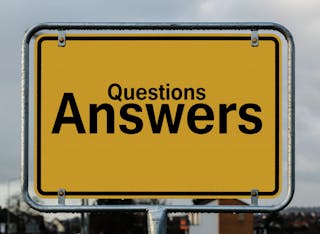 Anyway, my first reaction when reading that question on quora.com was: what a stupid question: "Can you write a program for adding 10 numbers?" !
I am still not sure though what the intension was behind that question, nevertheless it yielded a good and interesting discussion thread
with a lot of code samples
with some interesting discussion about how to phrase useful requirements for software development ( "what did he mean by 'adding' !", see this answer )
with some interesting way to deal with those requirements: instead of firing up your IDE right away, think how else the problem can be soled; see this answer.
Thus, nice evidence that every question makes some sense, no matter how stupid it sounds initially.